After luring Dom to California with the promise of visiting two new states (more to come on the following post), I can assuredly say that I experienced my first Christmas, and it was most definitely a California Christmas.
Before we dove into the Christmas festivities, the entire family drove back down to Yorba Linda to visit my old home for the first time since my parents moved. Along the way, we pit stopped at the Richard Nixon Presidential Library, which sadly was essentially closed, but that meant half-priced tickets to see the three exhibits that remained open: a replica of the White House East Room, Nixon's childhood home, and Marine One.
On the ten minute drive to my old home that followed, we managed to show Dom the essence of Yorba Linda (i.e. we lost count of the number of churches that we passed…oh, Yorba Linda). After happily reminiscing on the hours spent atop the electrical box above my old home and climbing around our old pool, we made our way to a quick lunch with the Shelanskys before heading over to the Leiken's home for our annual winter break meetup. Although Rachel and I failed to play Scrabble, we still had a great time; highlights include mocking my mom for learning that she thinks in 30-year increments, hurriedly cleaning up the bottle of wine Elana managed to drop, scarfing down jacket potatoes, and remembering years past.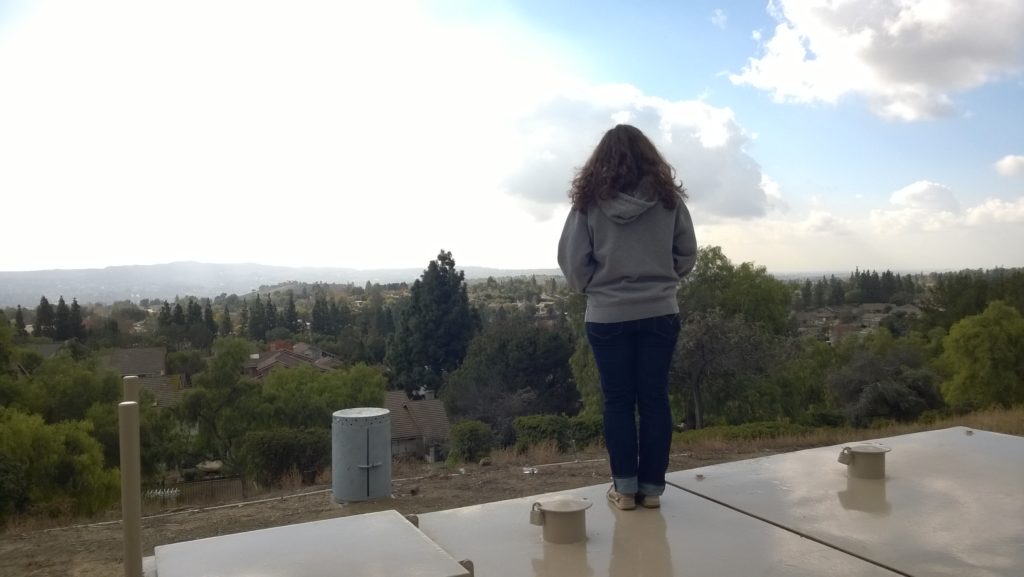 Back in Malibu, we took advantage of Alex's new-found hiking hobby. Dom and I joined Alex and Brian on a few hikes through the Santa Monica mountains, which we then used as justification for gorging on Christmas sweets and sitting on the couch watching Christmas specials at all other times. Although Sandstone peak proved rather windy and slipping on slanted rocks was unavoidable, the view was well worth the seven mile jaunt.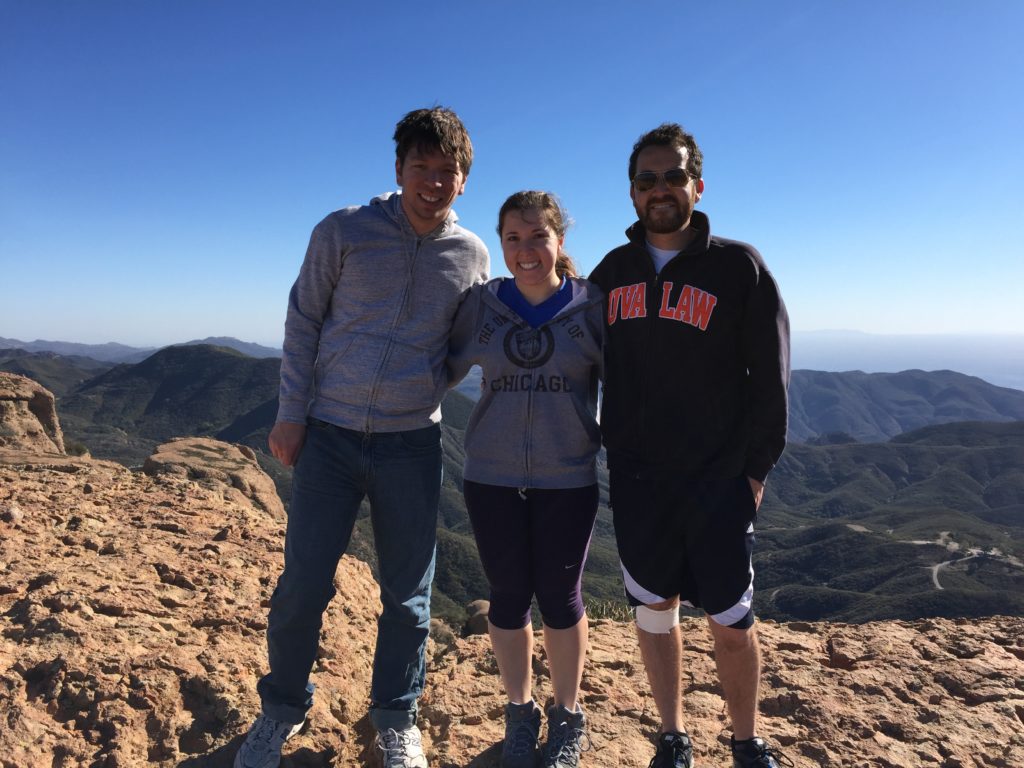 And then finally the Christmas festivities took center stage! We started off borrowing Cat's traditional Christmas Eve shindig: watching The Muppet Christmas Carol. I wish ghosts would whisk me away while falling asleep. We augmented that tradition with watching the Would I Lie To You? Christmas special, which was unknowingly a great precursor to unwrapping Dom's gift to my family the following day: the Would I Lie To You? Board Game!
Making up for 21 years of no Christmas mornings meant fully embracing the waking-up-early and not-understanding-why-nobody-else-is-up-yet mentality that I've heard all children experience when they are five. Once everyone finally decided to join the waking world, it was present time! Presents abounded from home and across the pond from Dom's family, included many games and sweets, and were fantastic. Before joining Dom's extended family via Skype for their annual Christmas Quiz, my mom and I made Matza Brie and then we sat around eating breakfast, drinking mimosas, and opening Christmas Crackers.
The rest of Christmas day was filled with many games played, sweets consumed, and shows watched. Dom and I learned how to play Carcassonne with Alex and Brian, we all gathered around for Would I Lie To You? (and learned my parents' lying abilities are frighteningly strong), and then of course we watched the Doctor Who Christmas special.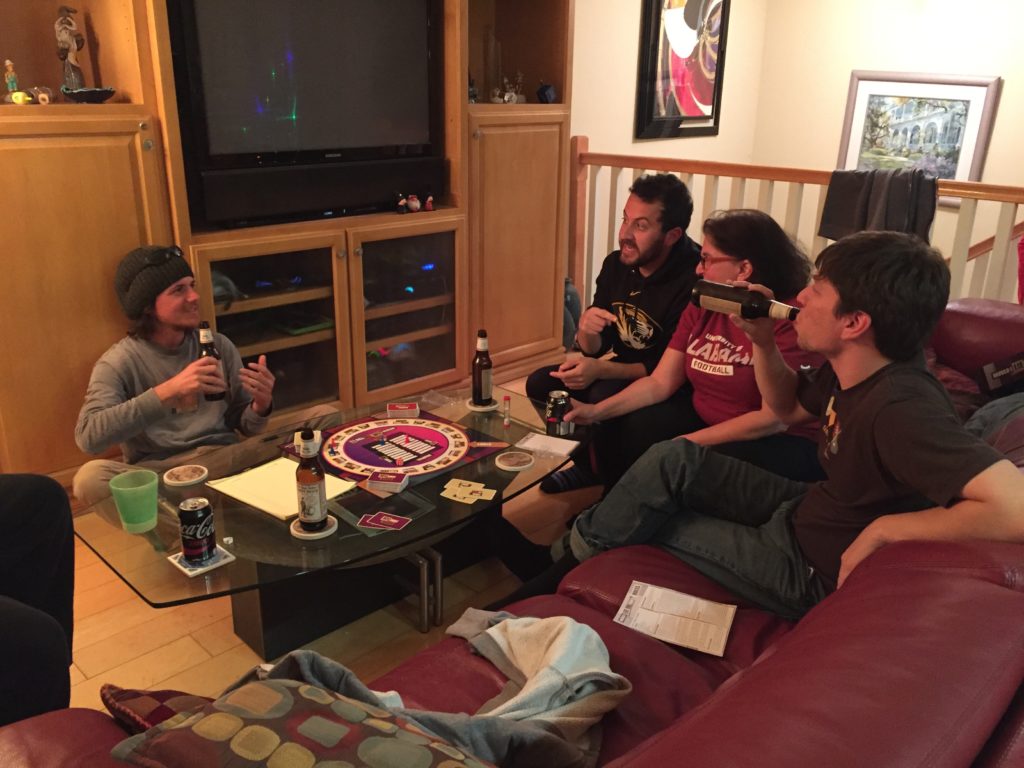 To add a Hanukkah twist, my mom made her famous brisket and the smell of fried oil invaded the entire house while making latkes. And naturally I made Dom a dreidel stocking.